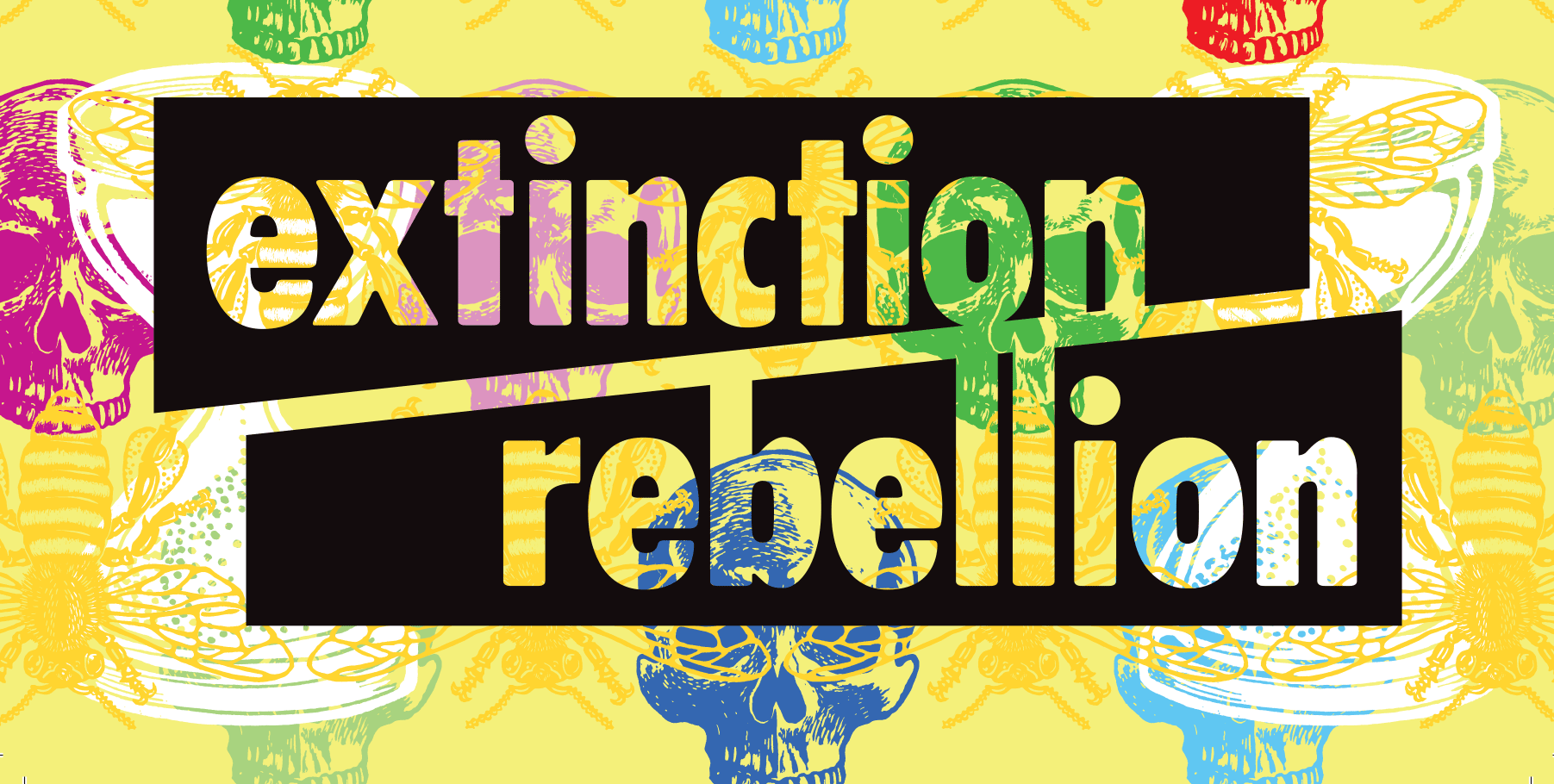 An essay from Extinction Rebellion
Extinction Rebellion UK's Citizens' Assemblies Working Group explains the concept of citizens' assemblies, a scalable solution to climate governance which could replace or operate alongside existing mechanisms, and outlines how an approach to climate change based on deliberative democracy could identify and oversee implementation of the radical changes required with the speed, legitimacy and long-term vision the crisis requires.

The current systems of democracy are failing us. The vast majority of people believe in the idea of democracy – that people have the right to make decisions about issues that affect their lives -- but they are increasingly disillusioned with today's structures.
It isn't hard to see why. Politicians are under the thumb of large donors and corporate interests. Political parties often value their reputations over the needs of the people they represent. And governments across the globe have failed to address long-term systemic failures because they are always focused on the next election. We now face the catastrophic consequences of this: the climate and ecological emergency which threatens all life on earth.
But there are solutions that can deepen democracy and help us address the emergency. A citizens' assembly is one of these – and it's Extinction Rebellion's third demand.
In a nutshell, a citizens' assembly consists of a demographically representative, randomly chosen sample of people who deliberate on an issue. That's why it's called deliberative democracy. In its first meeting, the assembly is briefed on critical thinking. They hear from experts and those affected by the issue at hand – and they have the opportunity to ask in-depth questions. The learning process often takes place over several weekends. After considering submissions from the general public, they break off into smaller, facilitated discussion groups to weigh-up the options and decide on solutions.
The idea is not new. Random selection in governance goes back to Ancient Athens – and it is still widely used for legal juries. Recently, there has been a surge in interest in deliberative democracy across the globe.
Three years ago, Gdansk in Poland had a major flooding incident in which two people died. When it was concluded that such extreme events would only increase with climate change, the mayor agreed to organise a citizens' assembly to discuss the issue. About 60 residents were chosen to listen to expert testimony – and for transparency the final stage of the random selection process was carried out by a die-roll and live-streamed. If at least 80 per cent of the group agreed on a decision, it became law.
The next year when the city flooded again the municipality was able to respond swiftly partly due to the resolutions passed by the representative citizens' assembly. Its success means that a citizens' assembly can now be requested whenever at least 1,000 of Gdansk's 350,000 adults sign a petition. Others have so far been formed on pollution, civic engagement and equal rights.
The public deserves to determine a response to the crisis we face. Done well, politicians and decision makers will have a stake because it's about having a mandate with cross-party support. Maybe decent politicians will get behind this because they know that five-year electoral cycles don't allow for the kind of long-term thinking we desperately need.
Citizen's assemblies empower people at a local level, but the idea is scalable, and it will need to scale to match the globe-spanning, border crossing, magnitude of the problem. Citizen's assemblies and other deliberative methods could provide for an effective mechanism for global governance. As for the system we have, in particular the global conferences and intergovernmental processes linked to the Paris climate treaty, they would be considerably strengthened and legitimised if citizen's assemblies became a fundamental ingredient to their working methods.
This is the future – more politics, more say, more power. Strength from the people – the definition of democracy – seems like a good idea again.
For more information, see the Extinction Rebellion Guide to Citizens' Assemblies.
Extinction Rebellion is an international movement that uses non-violent civil disobedience in an attempt to halt mass extinction and minimise the risk of social collapse. This essay was authored by the Citizens' Assemblies Working Group at Extinction Rebellion UK. Parts of this text have been adapted from an article originally published in the New Statesman on 27 August 2019.